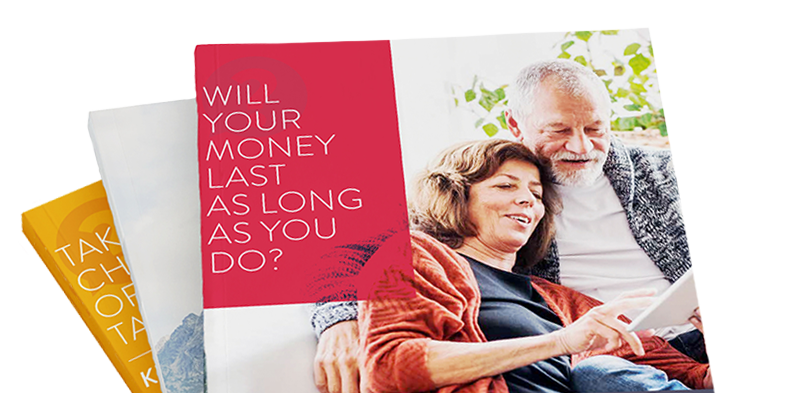 Our helpful retirement kit includes three guides that address topics you should consider when planning your retirement. Enter your information to get your guides!
Get your copy
Download This Offer

Don't forget to listen to Witt Financial Group on the radio!
Tune into Smart Money Solutions every Sunday on 105.7 The HOG FM and 98.9 the WOLF FM from 7:30 to 8 a.m. Central and on 96.9 WAEW FM and 1330 AM 11:30 a.m. to noon.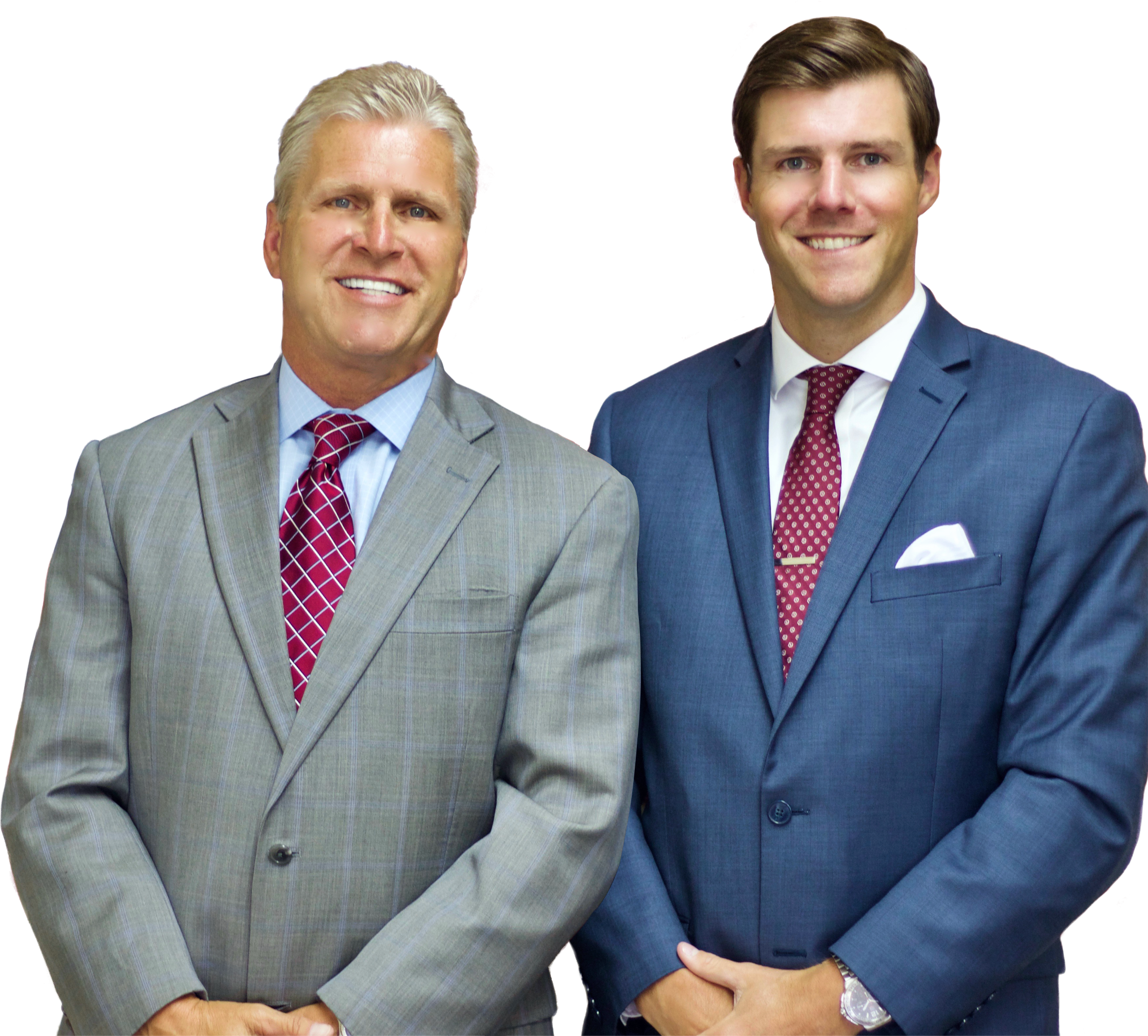 Ready to find out topics you should consider when planning your retirement?
Get your instant download!

By submitting your personal information, you consent to be contacted by a financial professional regarding your financial strategy for retirement.
Insurance guarantees are backed by the financial strength and claims-paying ability of the issuing insurance company and may be subject to fees, surrender charges and holding periods.
The information and opinions contained in any of the material requested from this website are provided by third parties and have been obtained from sources believed to be reliable, but accuracy and completeness cannot be guaranteed. They are given for informational purposes only and are not a solicitation to buy or sell any of the products mentioned. The information is not intended to be used as the sole basis for financial decisions, nor should it be construed as advice designed to meet the particular needs of an individual\'s situation.
625486-5