Get started in 3 easy steps:
1. Discover
Use the form below to schedule a meeting with us. During this meeting, we'll aim to get to know who you are and what you want out of retirement.
2. Evaluate
Using the Witt Retirement Roadmap, we'll examine your current financial situation and determine your retirement needs.
3. Plan
Receive a custom strategy designed to help you reach your unique retirement goals.
REQUEST YOUR COMPLIMENTARY REVIEW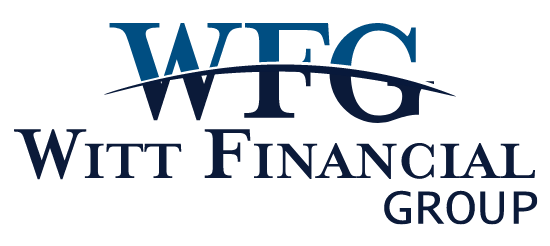 Fill out the form to the left to get started. Once we help develop your personalized retirement plan, the journey begins. Witt Financial Group is here to help you navigate safely through retirement!
Phone: 931.484.4911
Email: info@wittfinancialgroup.com
Address: 91 Hwy 70 E, Suite 102
Crossville, TN 38555